Daffodils Hotel
3/3, Unique Road, Nuwara Eliya, Sri Lanka
Call Us : +94 522 224 901
This email address is being protected from spambots. You need JavaScript enabled to view it.
Hotel Overview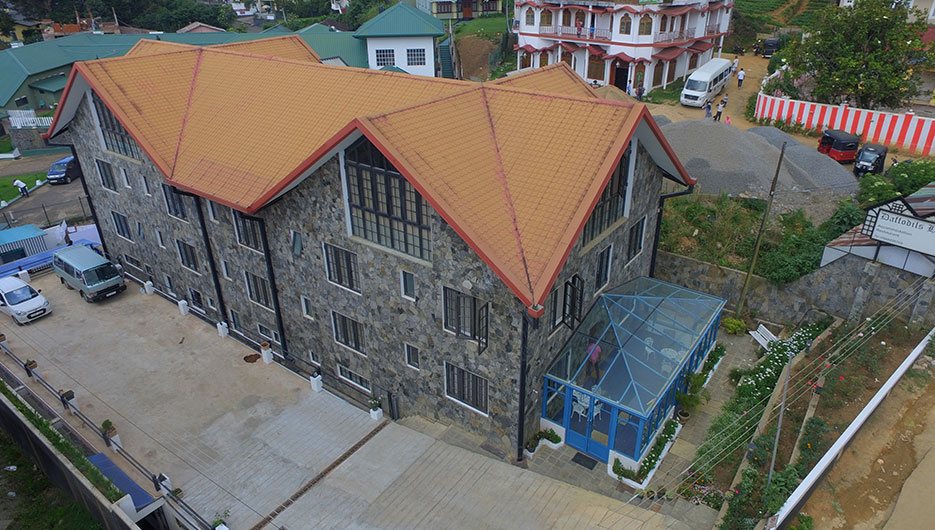 Hotel Description
Situated centrally at No:3/3, Unique View Road Nuwara Eliya, near the Nuwara Eliya Race Corse , Hotel Daffodils exudes warmth and charm. Hotel Daffodils comprises of 17 Luxury bedrooms with ensuite bathrooms.
The Deluxe Rooms provide cozy comfort and the latest amenities for a comfortable stay. The rooms with luxury bedding, tastefully crafted furniture, wooden floor, quixotic lighting, contemporary bathrooms, leisure area, executive workstations,
Feel the cool of Nuwara Eliya, inside the luxury of Hotel Daffodils, where the majestic exterior of the edifice is fashioned with the best of the modern day amenities for your convenience.