Heaven Seven Hotels
#24 A, Haddon Hill Road, Nuwaraeliya. Sri Lanka.
Call Us : +94 52 223 4256
This email address is being protected from spambots. You need JavaScript enabled to view it.
Hotel Overview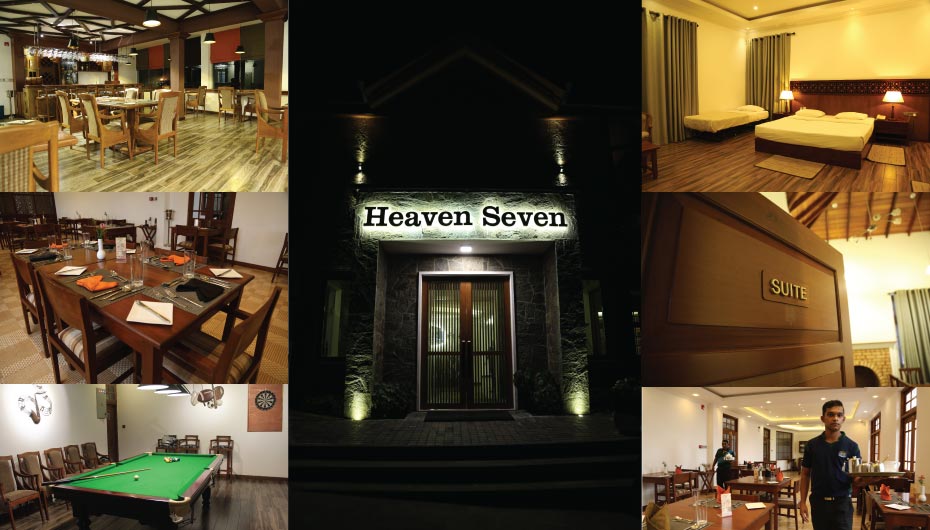 Hotel Description
"Heaven Seven Private Limited is the new beginning of a dream decoding dynasty that appears as a majestic edifice opening doors for the comfortable world you were dearly dreaming of. That is exactly what made us begin a luxury hotel in the lush environment of Nuwara Eliya & kandy. to take the fragile dreams of an individual with tender care and feed them with our recipe for a wonderful reality transforming the once fragile dream to a one of a kind real life experience."